Lounge, Restaurant & Bar
The central social and entertainment hub of Astra.
Treat yourself to a meal from award winning Chef Emma Handley or a drink from our carefully selected of regional and international beverages.
Take in the view of the Falls Creek alpine region from the many viewing angles or enjoy the company of fellow enthusiasts around the room's various seating arrangements, including a fireplace.
Skimetric
It is our exclusive privilege to host Skimetric's services during the Falls Creek snow season.
Skimetric is a unique, world leading process to improve the symbiotic relationship between a skier's physiology and their equipment. It isn't a ski lesson—there's no right or wrong, good or bad.
It is a process of measurement, assessment, defined solutions & results. Skimetric has achieved great benefits for all levels and ages of skiers and for equal numbers of females and males.
Accessible upon appointment through Astra.
Ski Drying & Locker Room
For the 2017 season, Astra is building a brand new Ski Drying and Locker Room.
Accessible immediately upon the newly constructed alternative ski-in entrance into the building, the Drying and Locker Room provides quick access to your snow gear. It's situated near the elevator, for quick access up to your room.
Pool & Spa
Treat yourself to Astra's own internal pool and spa chamber.
Enclosed in a softly lit room, with views of the Falls Creek snow resort region, the heated full-size pool and spa provides a soothing escape from the frosty outdoors.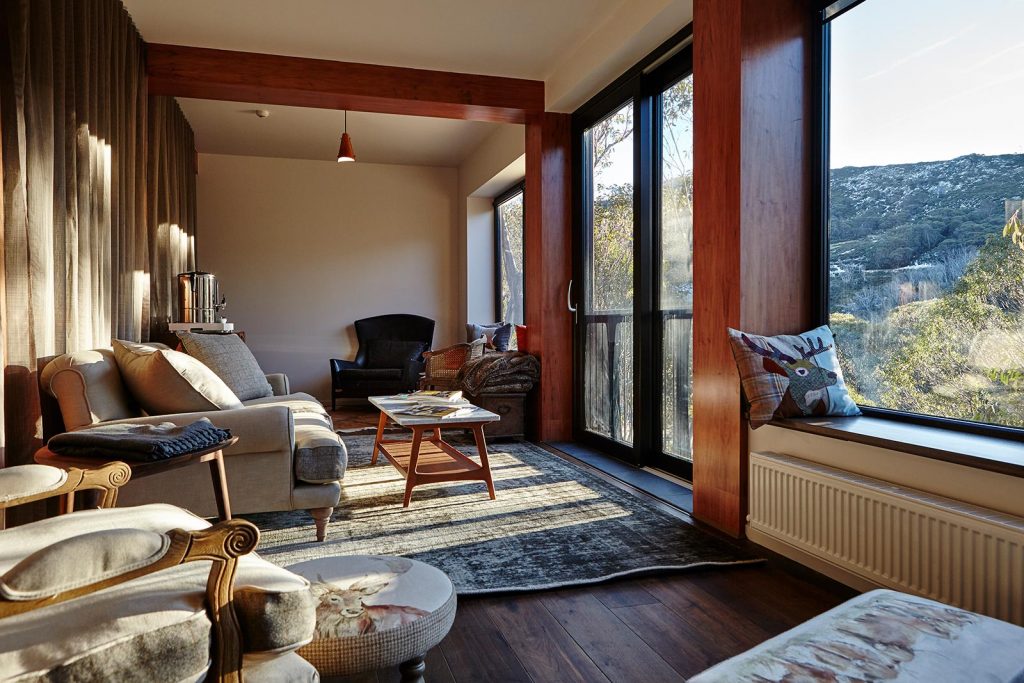 Library
Retreat to our serene library with ideal views of the Falls Creek alpine region.
Access to the Astra Library is included with all room packages.
Day Spa
Rest and rewind from a exhaustive day out on the slopes with our integrated Day Spa. Indulge with water and spa therapy, body wrap & soak, massages and facials, hand and feet, beauty and waxing, in addition to hairdressing services.
OPEN 7 DAYS BY APPOINTMENT
P: 0488 488 700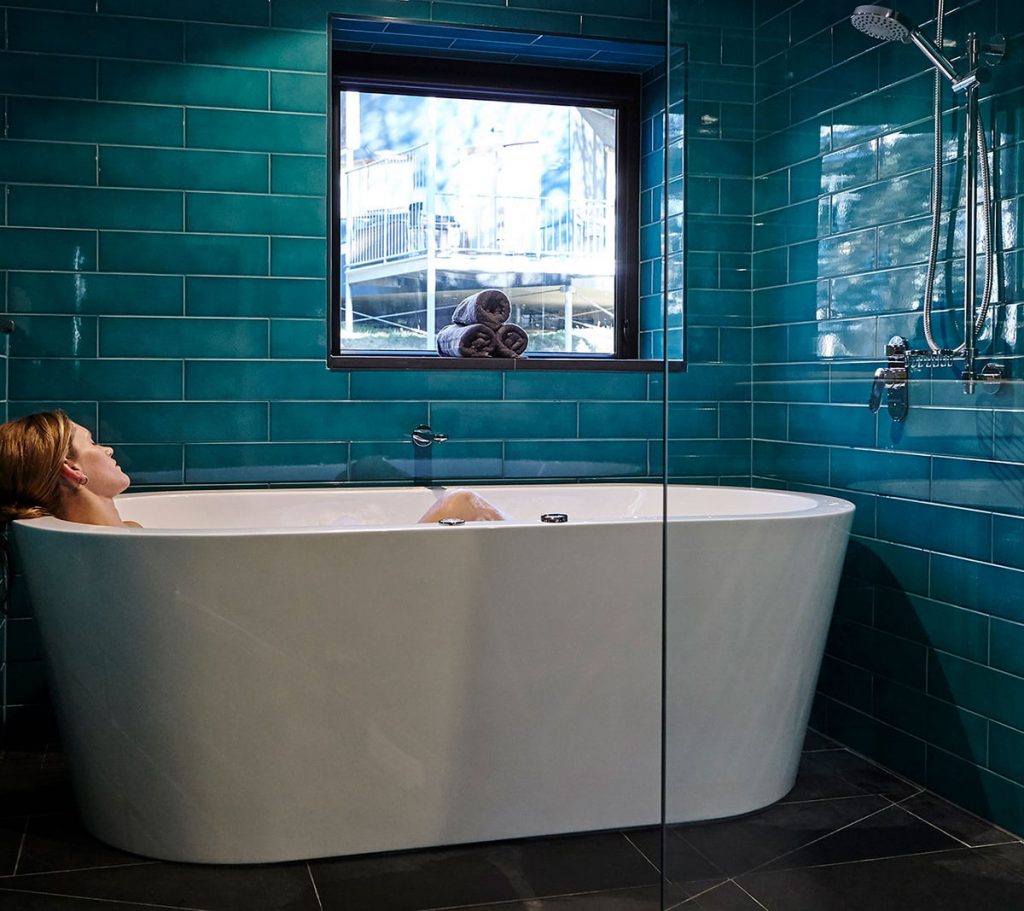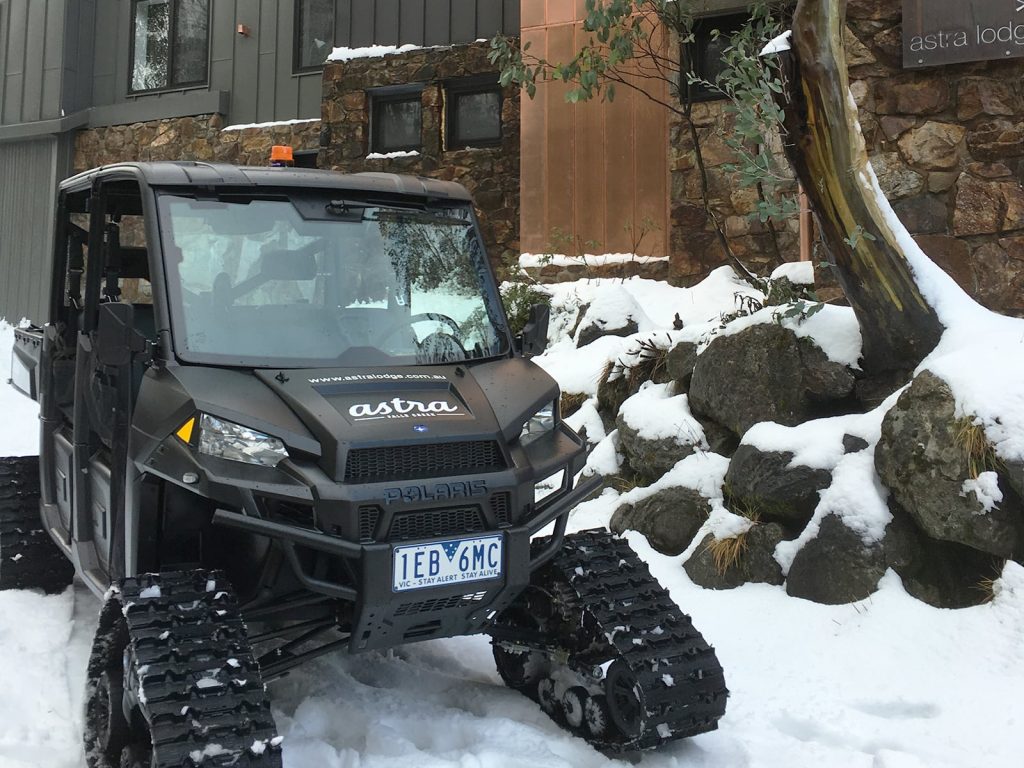 Transfer Service
Astra's exclusive Snow Transfer Service provides a unique delivery service in Falls Creek.
It shuttles all our customers up from the Oversnow building, returning them back on the day of their departure.
The service saves every guest $40, per person and is included in every Astra accommodation package.